Ensuring that this enhanced within-chip etch precision extends across the entire wafer, the Centris Sym3 system has been comprehensively redesigned for True Symmetry™ of power, gas delivery, and thermal characteristics necessary. In addition, improvements to Pulsync™ increase the effectiveness of synchronized plasma pulsing to minimize pattern loading. Users can enhance further performance with optional dual frequency bias that facilitates the etching of challenging high aspect ratio features.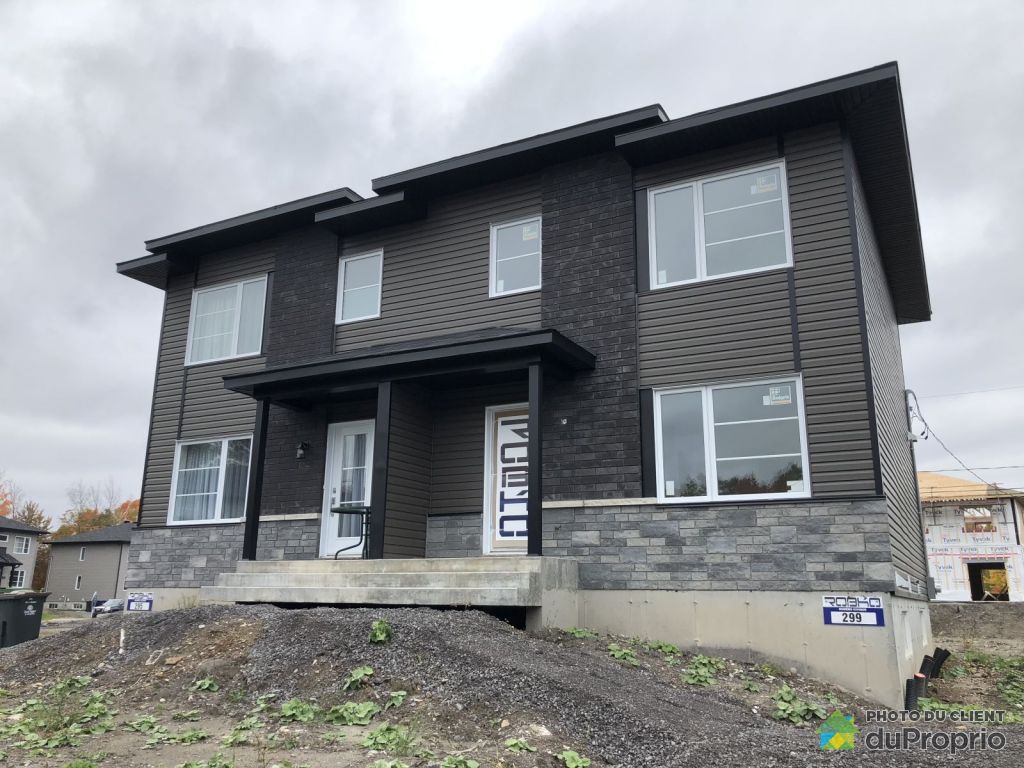 CTV News Atlantic CTV News Barrie CTV News Calgary CTV News Edmonton CTV News Guelph CTV News Kitchener CTV News Lethbridge CTV News London CTV News Montreal CTV News Northern Ontario CTV News Ottawa CTV News Prince Albert CTV News Red Deer CTV News Regina CTV News Saskatoon CTV News Toronto CTV News Vancouver CTV News Vancouver Island CTV News Windsor CTV News Winnipeg CTV News Yorkton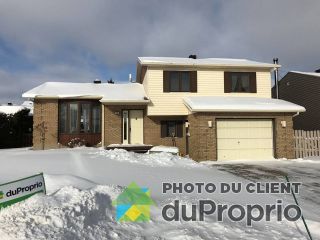 « Depuis 20 ans, DuProprio a développé un modèle d'affaires audacieux, qui donne avant tout le pouvoir au consommateur. Notre collaboration a pour but d'amener la marque à une nouvelle étape de croissance en s'attaquant aux freins et en bâtissant la notoriété de l'offre parfois moins connue de DuProprio », ajoute Julie Dubé, associée, vice-présidente, lg2.
The redesigned Sym3 chamber environment makes possible process control to within a few atomic layers within chip, chip to chip, and wafer to wafer. The Centris platform delivers the excellent repeatability and high productivity demanded for high-volume manufacturing through system intelligence software that ensures exact process matching among the six etch chambers and between the two plasma clean chambers mounted on the platform.
REALTOR®, REALTORS® et le logo REALTOR® sont des marques déposées de REALTOR® Canada Inc., une compagnie dont la National Association of REALTORS® et l'Association canadienne de l'immeuble sont propriétaires. Les marques de commerce REALTOR® servent à distinguer les services immobiliers offerts par les courtiers et agents d'immeuble en tant que membres de l'ACI. Les marques d'homologation S.I.A.® /MLS®, Service inter-agences®, et leurs logos respectifs sont la propriété de l'ACI, et ils servent à identifier les services immobiliers que fournissent les courtiers et agents d'immeuble membres de l'ACI.